Website and Mobile Apps Development Team
Caring for you, all in one place
Recent Works
Full Service Software Development
Website Design and Mobile Apps Developing Applications on Smart Devices And online marketing services. Experienced Staff Code 10 years experience.
Website Development
#Web Design & Development
Mobile Apps
#iOS & Android Apps
Online Marketing
#Support online marketing
---
team work
Part of the design and development team.
Our intent is. Work out to meet the needs of the customer as much as possible. Because we know that. Every business has gone deeper. Although it is in the same business category. It can have different structure and working style. The work that was developed by Codebee team will be a fresh and unique to put the idea of ​​the customer down. Because customers are the ones who know their own business best. And developed under modern technology. Customers can set their own direction.
The technology we use.
The language and tools we use to develop Mobile Apps and Website.
4 Step

Working

Send documents for appraisal, development and activation.

Meeting & Research
Listen to the needs of customers. Find work information possibility The best solution and the topic of the talk.

Design & programming
Send a Quote The team started designing. Send to customer check Modify as needed and start programming.

Testing & Fixing
Test the usage from the real environment. Update bug fixes The result of the implementation.

Launch & Maintenance
The team always takes care of the problem. Check and fix errors that may occur on the actual environment.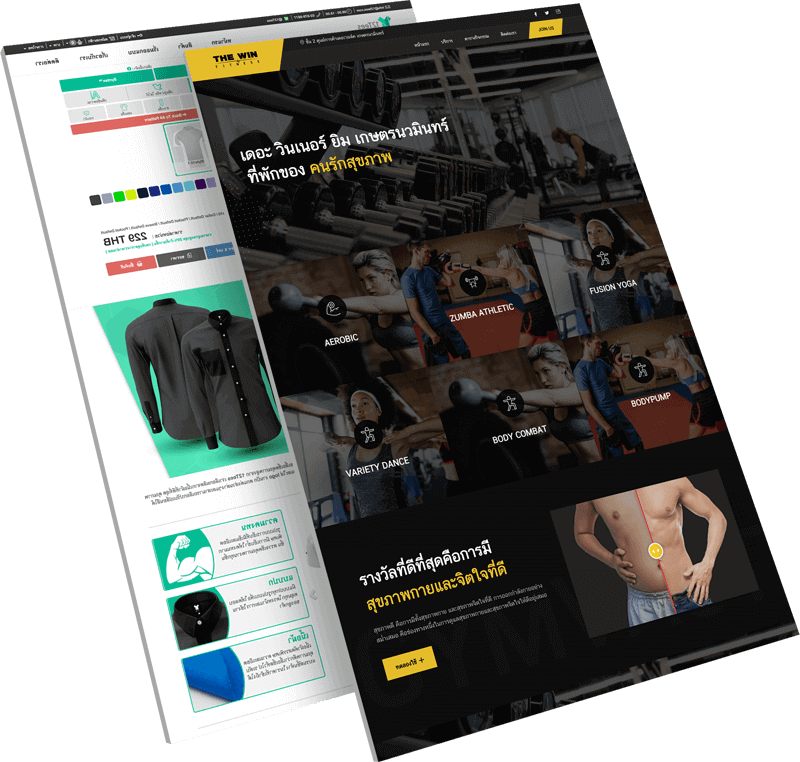 Website Design and Development
Website design and development services in the form of Customer Customize to meet the needs of customers to focus on quality standards. Search on Google is easy to develop with a positive impact on business. The team of experts in website development experience more than 10 years.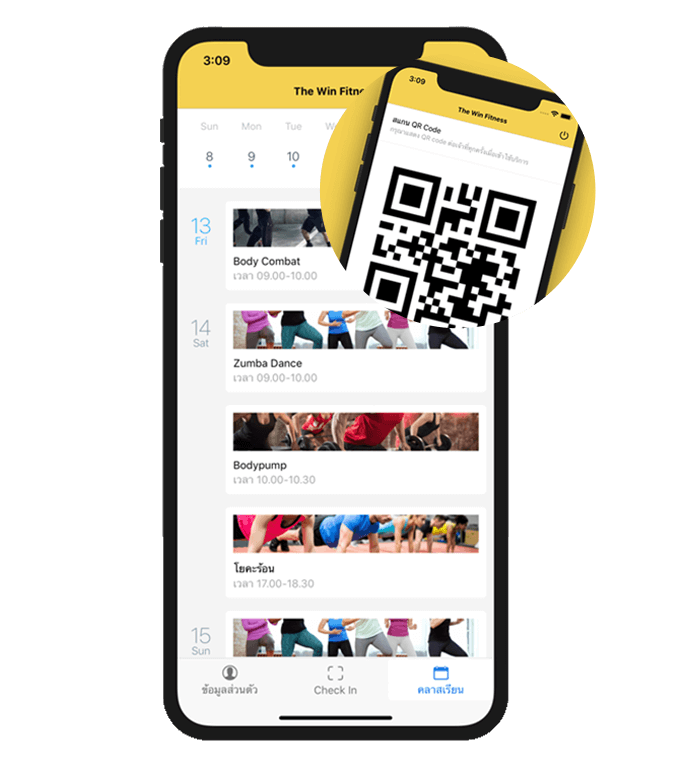 Develop iOS and Android Apps
Customize and develop software for iOS and Android. Developed according to customer needs. High quality standards by mobile application development team. Experience over 7 years. Develop Native, Native Cross-platform, Hybrid.
---
Purchase
採購管理服務
Warehouse
倉庫管理
Sales & Marketing
營銷與銷售管理
Finance & Accounting
會計與財務管理
Supply Chain Management (SCM)
組織流程的全面管理
Engineering/ Production
生產過程的管理與開發
Customer Relationship Management(CRM)
組織和客戶之間的滿意度。
Human Resource
組織內人員的管理
---
website features.
The benefits that you will get when making a website with us all the packages.
Good Rank
Web site development is based on SEO principles. It has the potential to rank well in Google Search Engine. The website is developed using state-of-the-art technology at international standards. Allows development. Empower Scaling of future jobs is easy.
Admin Management
We develop websites that can handle all the information on the site itself. By user or website owner No programming expertise required. Home-Friendly Management System It allows you to easily manage information within the site.
Fast Loading
Large site Lots of information The page can be loaded within 1 - 3 seconds. It is important to keep in mind that your website is the fastest way to load data. No matter how big the data. With the specific techniques of the development team.
Why choose us ?
With 3 reasons you will get When you trust with code.
Good Job
Good work, good value for money.
With budget you can manage. Value for money to grow your business.
Good Quality
Quality work of new technology.
We believe that if a customer wins, we win. So be assured every job is a quality job.
Be Happy
Meet the right business.
More important than getting a great job. Is good Continuous care The job is over.
For inquiries, please contact us. 094 185 9962 Or enter